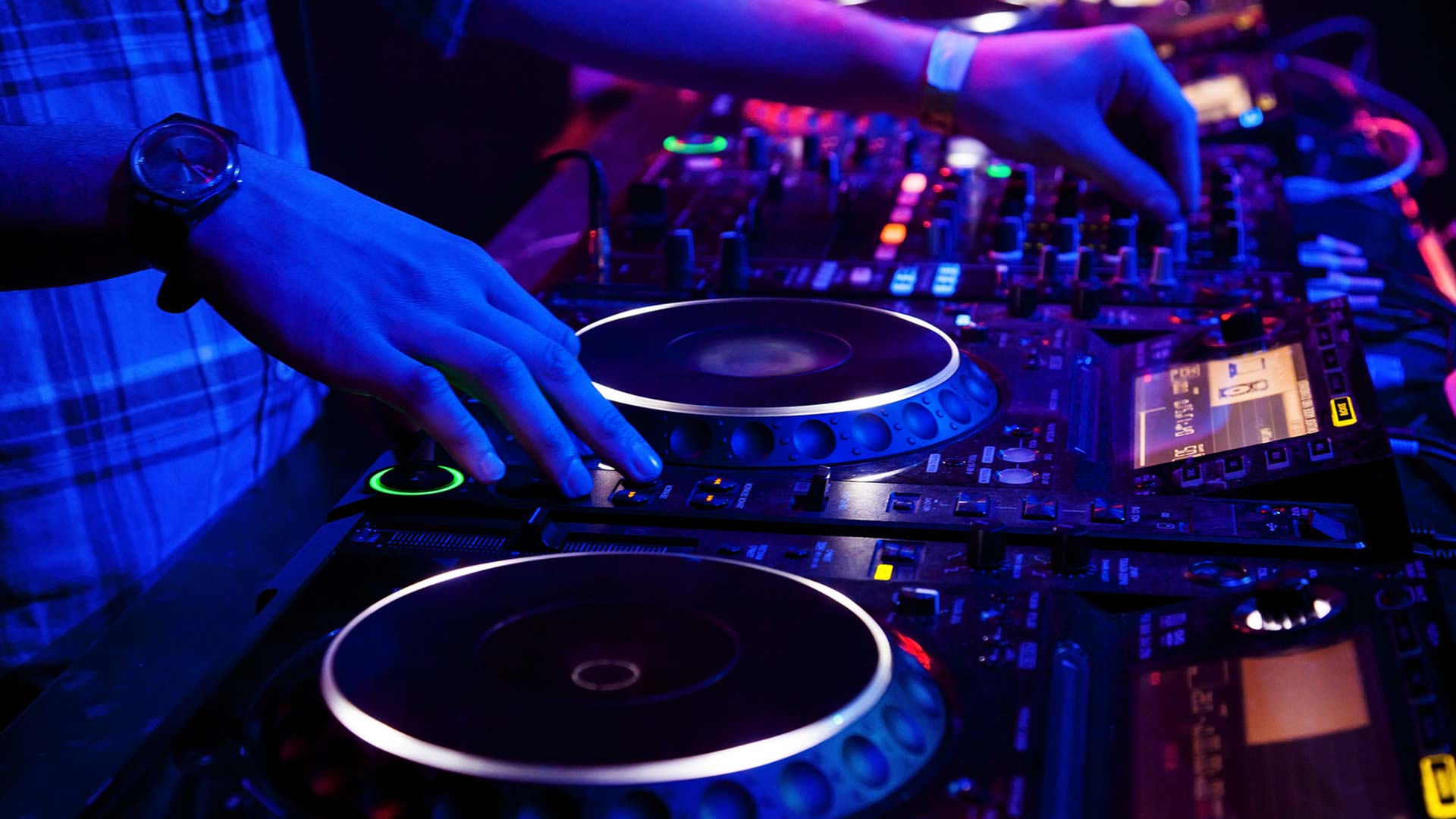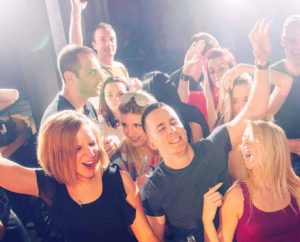 We did it! Sincerely Good Music has created a new wedding blog and website for each of you planning a wedding in the Northern Indiana area.  Working with Sincerely Good Music, and our professional team will bring vast level of experience to your event.
Their talents are available for weddings, corporate parties, school events, and private parties with an amazing menu of services, including top DJ entertainment; polished MCs; photo booths, and simply gorgeous decor lighting.
Check out our new wedding blog each week
And check out our website. Keep coming back. We'll be posting regular blogposts on weddings, marriage, and culture that will inform and entertain you. We'll even throw in some pretty incredible recipes from time to time.
In other words, Sincerely Good Music isn't your typical DJ company. We're more, and this new website and blog gives you a pretty good feel as to why.
Bookmark www.SincerelyGoodMusic.com. Tell your friends. And share it on social media. If you believe that every party counts, as we do, we humbly ask you to spread the news that this is the go-to DJ entertainment for those who want to take their event to the next level.
Be sure to follow us on Facebook for updates and more cool content for each of you planning events in Northern Indiana.
Thank-you for reading. Be sure to subscribe to our blog!